Intensive Food Manufacture
Arava

Agricultural Exhibition
January 31 - February 1, 2018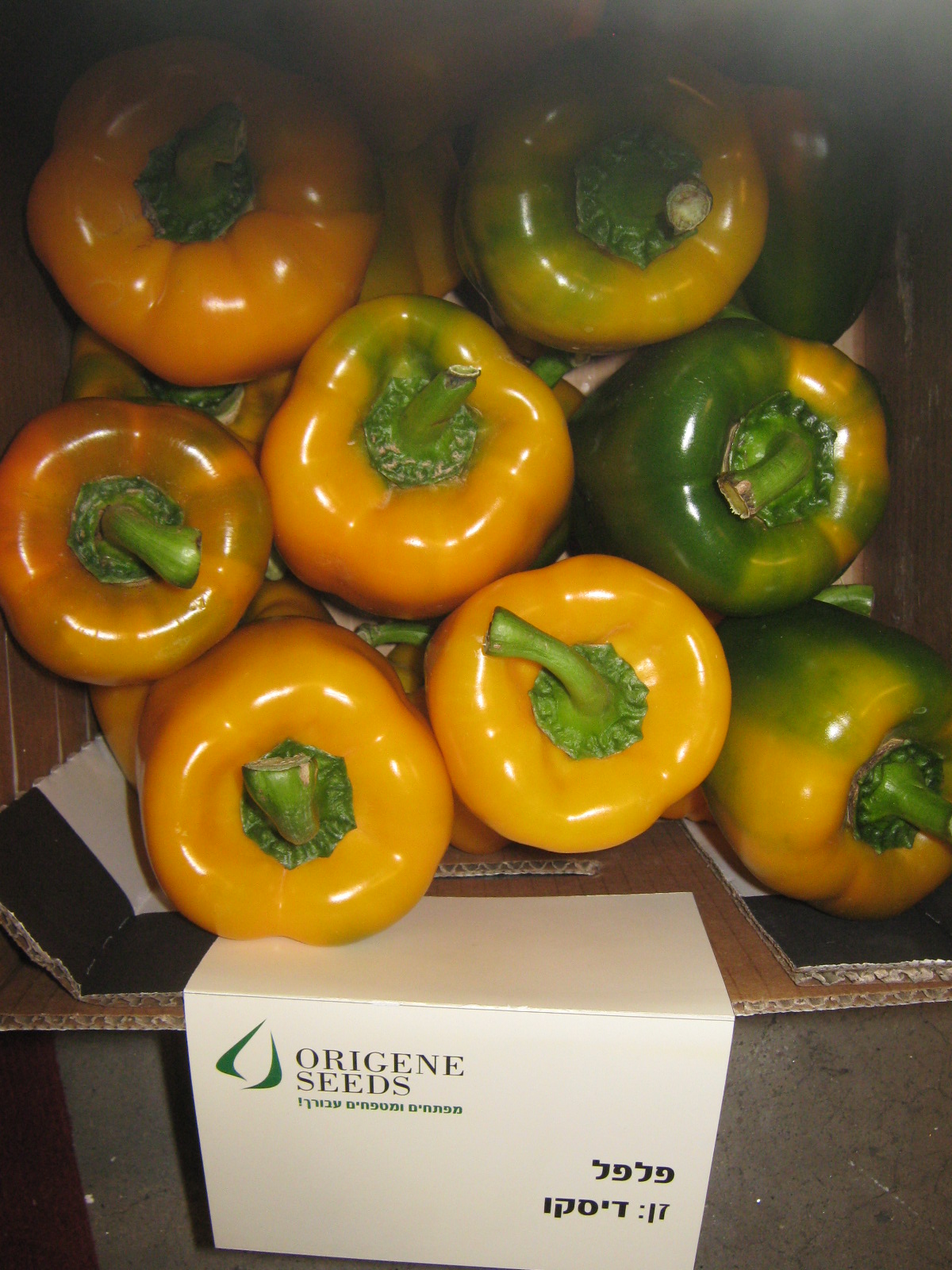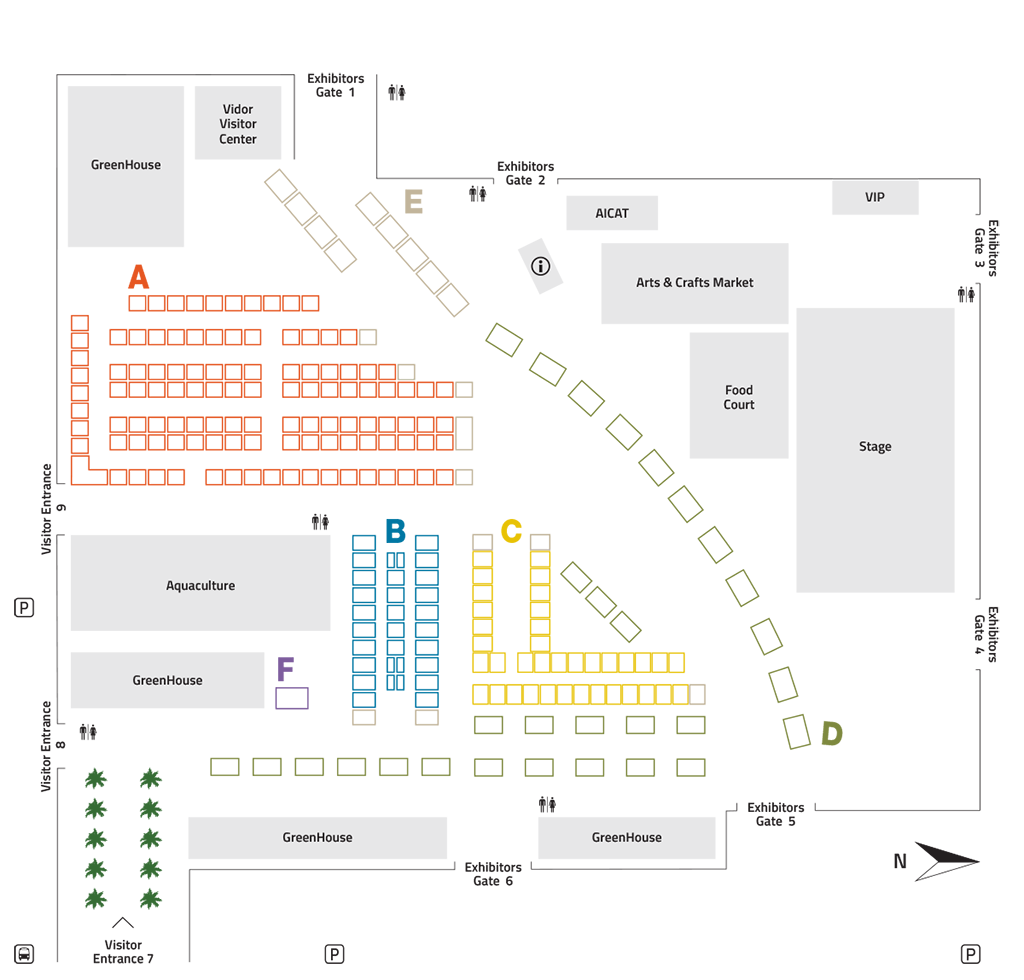 Justification
Over the last 50 years, the increase in total crop production in Tanzania has risen mainly as a result of increases in yield per unit area. Like in Israel, also in Tanzania, precision farming is the key to meeting food supply requirements. Israel lacks basic needs for food production: land, water and labor. Under these limitations, Israeli agriculture can only survive if it is highly efficient.

Objective
This study tour shares Israeli knowledge with the participants from Tanzania. Its major objective is to help farmers improve their farms' crop productivity. Advanced agricultural technologies used in fruit tree orchards, vegetable fields, and livestock farms in Israel are presented in this study tour.

Practical training
The training consists of classroom discussions, visits to agricultural farms, and meetings help with senior representatives of prominent commercial companies.
The following topics are addressed in this course: intensive vegetable production, the advantages of drip irrigation technology, research and development of new post-harvest technologies, laying hens and the egg industry, intensive grape production for wine industry, dairy farming for milk manufacturing, and fish-intensive farming.

Expected results
The participants will be able to implement innovative technologies in their agribusiness (including farms, food supply chain businesses, agricultural input suppliers), following minor adjustments to suit the Tanzanian agribusiness setting.
They will improve farms' crop productivity and increase food supply to the markets.