Horticulture: Getting Ready for Export
June 15-22, 2020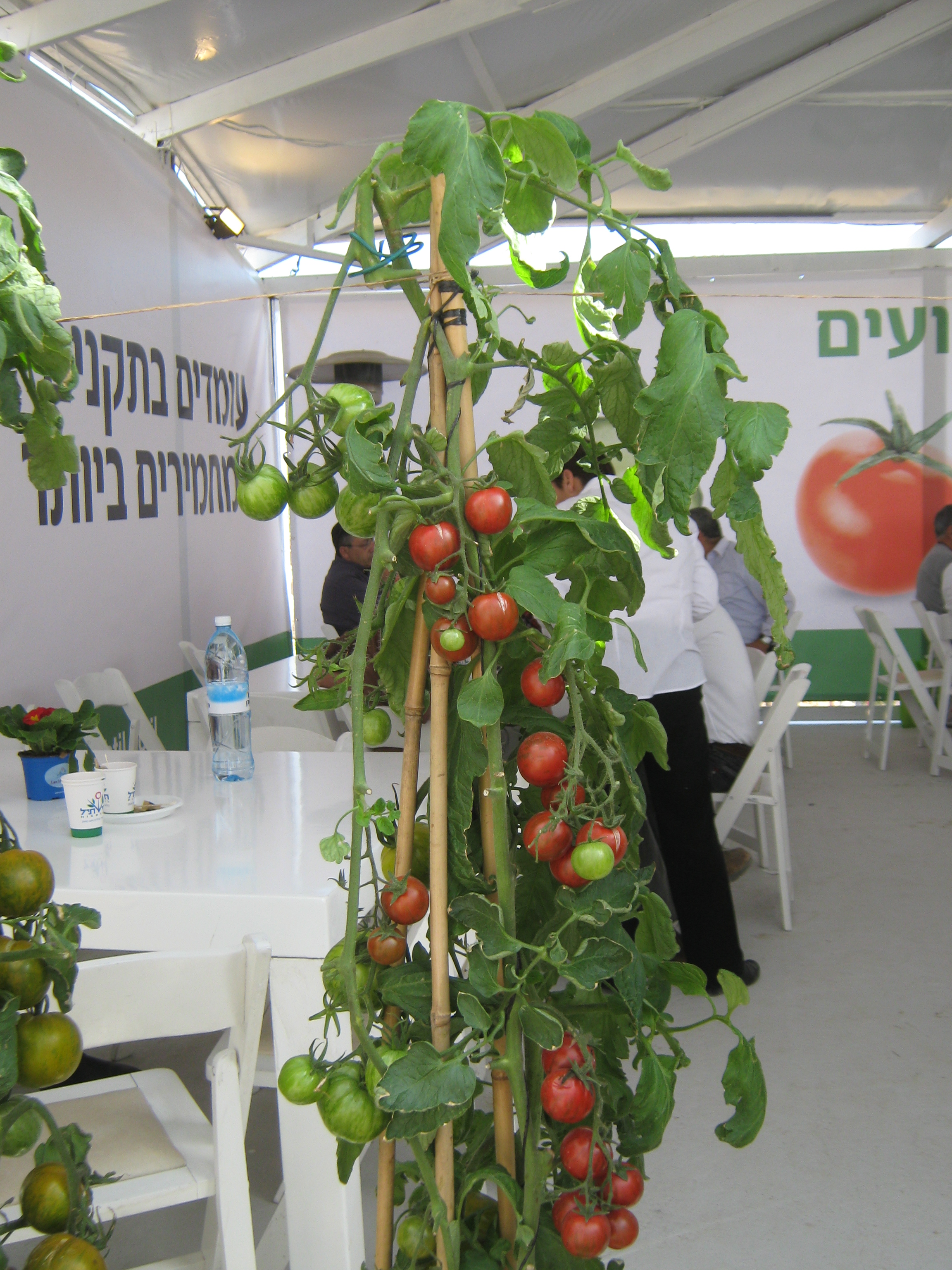 Introduction
The exporting community faces great challenges in exporting, especially to the European market, which demands various standards and certifications. Capacity building is needed for these exporters/businesses not only to reach European market standards of crop quality, but also to reach the best decision making process regarding the big question: "what should I grow on my small farm to get the best profit?" This question must be examined by the educated farm manager, as it is the key for success and prosperity.

Growing plants in harsh conditions requires special irrigation systems, saline-resistance crop varieties and moderate water management. In Israel, open field and greenhouse vegetable production takes place on both small family and large cooperative farms. The farms supply fresh food to the population and export 'out of season' produce to European markets. Fertigation (irrigation and fertilization) systems are resulting in high profits for these farms.
This study tour in Israel will focus on three horticultural topics: vegetables, fruits and herbs. The training will include all aspects of preparation for export: European market demands, quality assurance requirements, decision making on crop production, post-harvest and packaging standards. Farm managers must direct their efforts towards export.




Who should attend this seminar?
This seminar is open to participants seeking to export horticultural food products to international markets: medium farm managers, business entrepreneurs, food safety professionals, post-harvest researchers /students, commercial company managers.


What will you get from these studies?
1. Practical knowledge regarding change from subsistence agriculture to market-driven, cash producing industry.
2. Understanding the European market's quality assurance requirements as a crucial rule of the game.
3. Meetings with farmers and experts in Israel who are willing to share their practical experience.
4. Exposure to new Argo-technologies while visiting "Agritech Exhibition".