Dairy Farming in Israel
For KCC Dairy Farmers, Kenya
June 25-July 1, 2018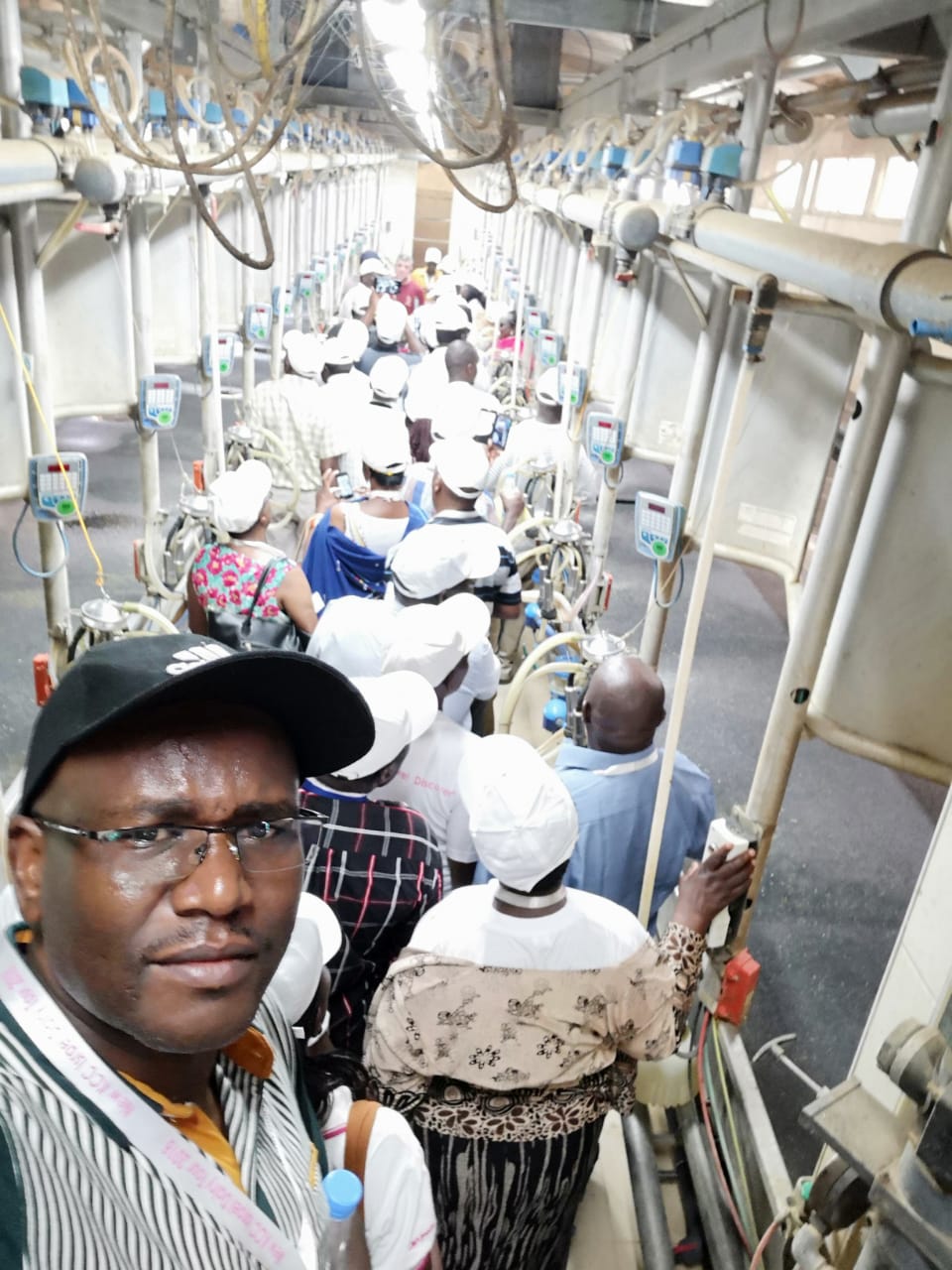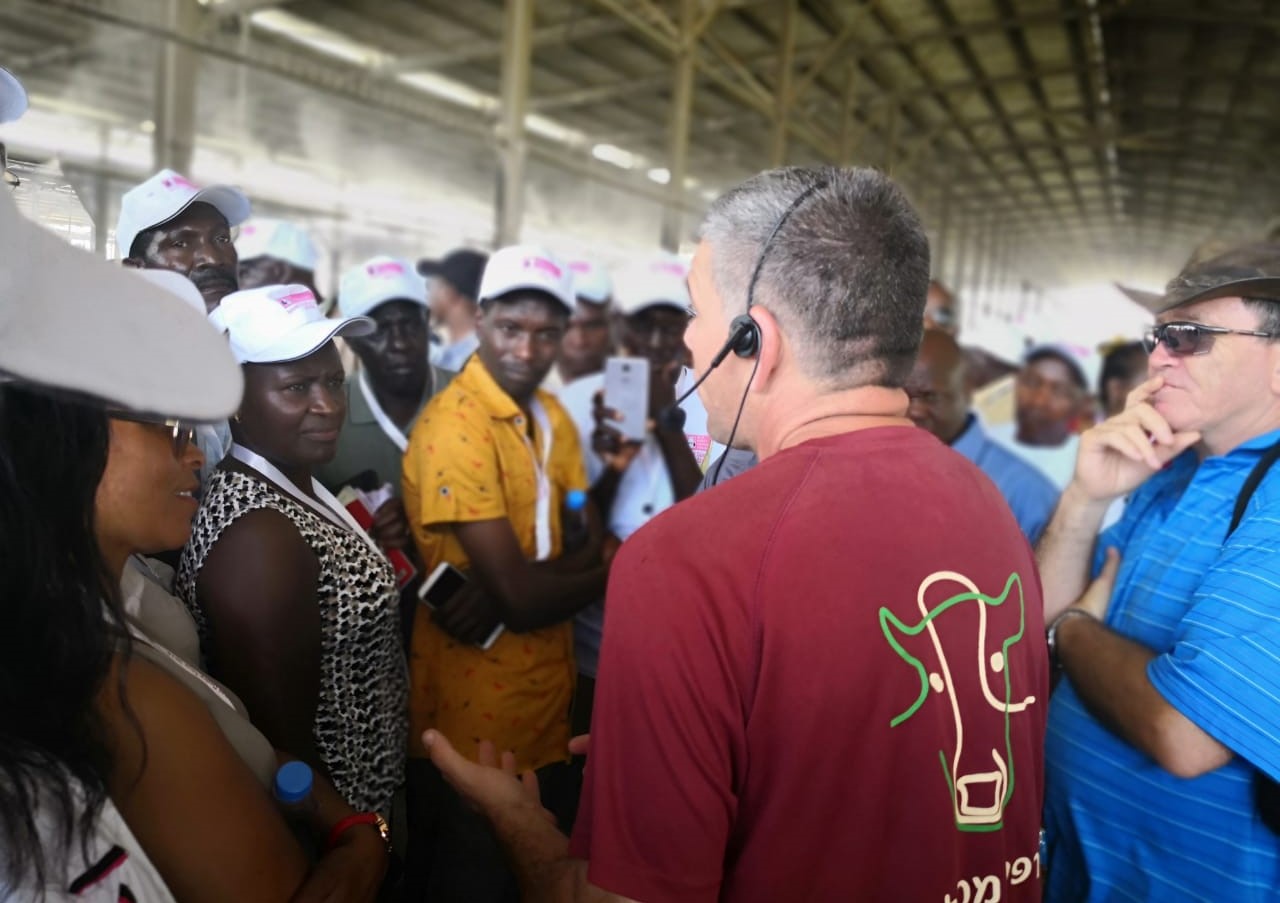 Agrotrip Israel and KCC dairy Kenya are training farmers in Israel 4 years now in excellent cooperation.
Officials, farmers and entrepranures coming for one week tour have the opportunity of visiting Dairy farms in Israel and meeting many Dairy experts.
More then 300 farmers have already participate in the tours and many more are to come in the next years.


"Dear Nirit,

Hope this email finds you well and entire family.
Its yet another year that brings us together. We would like to organize Dairy tour this year in the month of May.
Same program like the previous years, kindly guide on the costing and program accordingly.

Looking forward hearing from you.

Best quote ;-)

--
Best Regards,
Jacqueline."