AgroTechnologies Study Tour: Pomegranates and Olives
September 7-11, 2020
Pomegranates
The pomegranate is desirable for its healthy qualities. Some researchers believe that pomegranates may unlock the secret to better health.
For example, this fruit is high in antioxidants, which may have cardiovascular benefits.
The inconvenience involved in extracting pomegranate seeds (arils) has led to the development of a new Israeli technique,
which enables automatic aril removal as one stage in a comprehensive industrial process.
This study tour will demonstrate practical agricultural methods for upgrading pomegranate quality and quantity.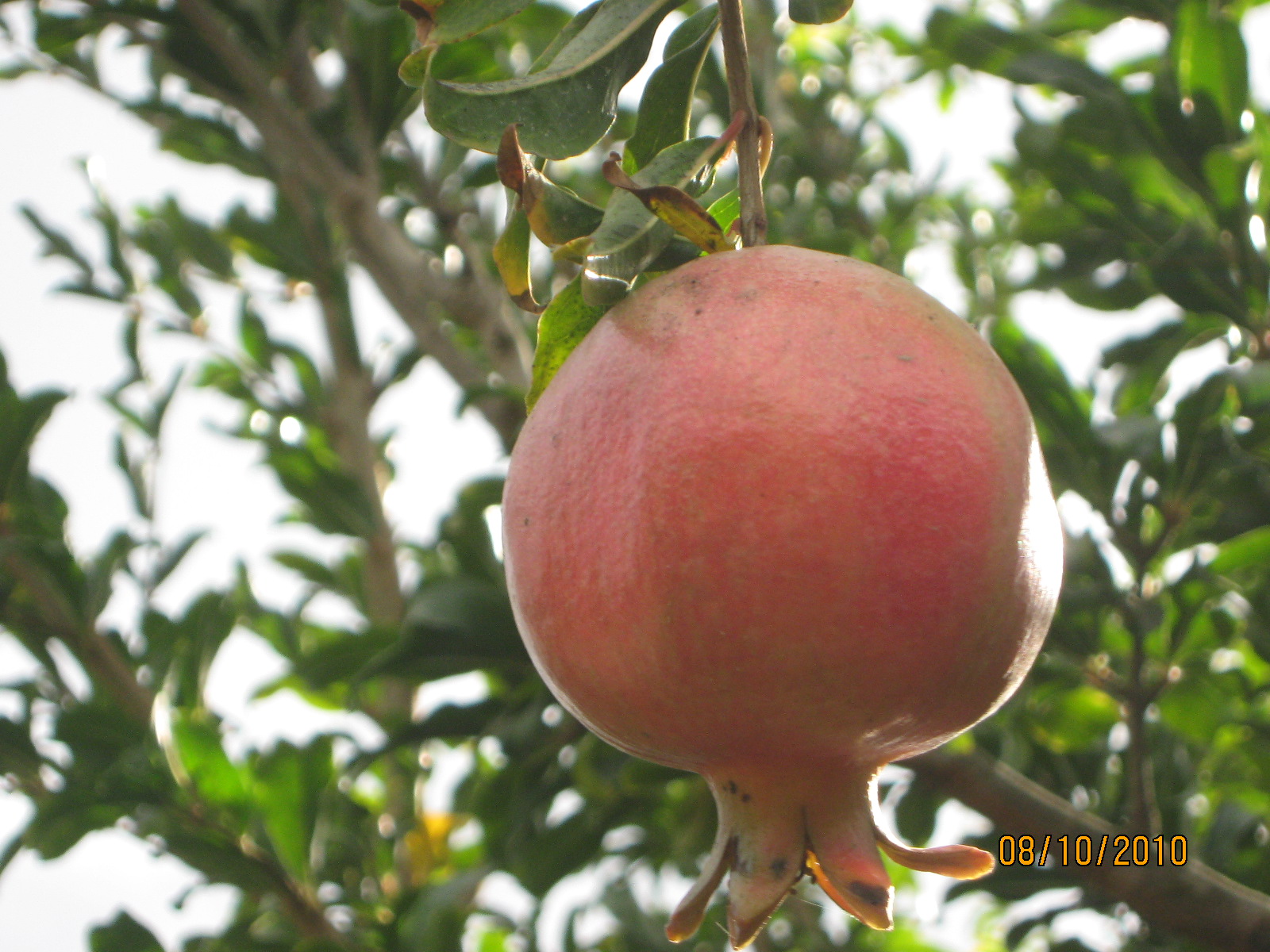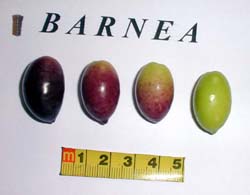 Olives
Since the dawn of history, olives were grown for the production of oil. Today olive oil is gaining in popularity well beyond its traditional Mediterranean area market. It is very appreciated for being a healthy product. Olives were grown traditionally without irrigation or fertilization. These traditional cultivation methods cannot meet the increased demand for olive oil as a health product. In the last decade, olives have begun to be planted for intensive agriculture with infrastructure for irrigation and fertilization. A non-irrigated grove gives fruit 5 to 8 years after the planting while an irrigated grove will give commercial yields after 3 or 4 years.

Topics included in the one-week program (pomegranates and dates):
Choice of varieties in accordance with the soil and climate of the orchard
Fruit tree seedling manufacturing methods
Planting distances within the orchard and fertigation systems
Tree pruning and harvesting
Integrated Pest Management (IPM) schemes
Post-harvest technologies