Water Management & Crop Production
Special Program for India Farmers
March 19-24, 2017
Topics included in the 6-day program:
Irrigation and fertilization methods in Vegetables field and greenhouse (Netafim)

Visits to farms and meetings with farm managers and agricultural specialists (Vegetables, Dairy, Plantation)

Vegetables seedling manufacturing methods

Post-harvest technologies

Agricultural R&D center in the desert (Ramat-Negev)
Historical tour days :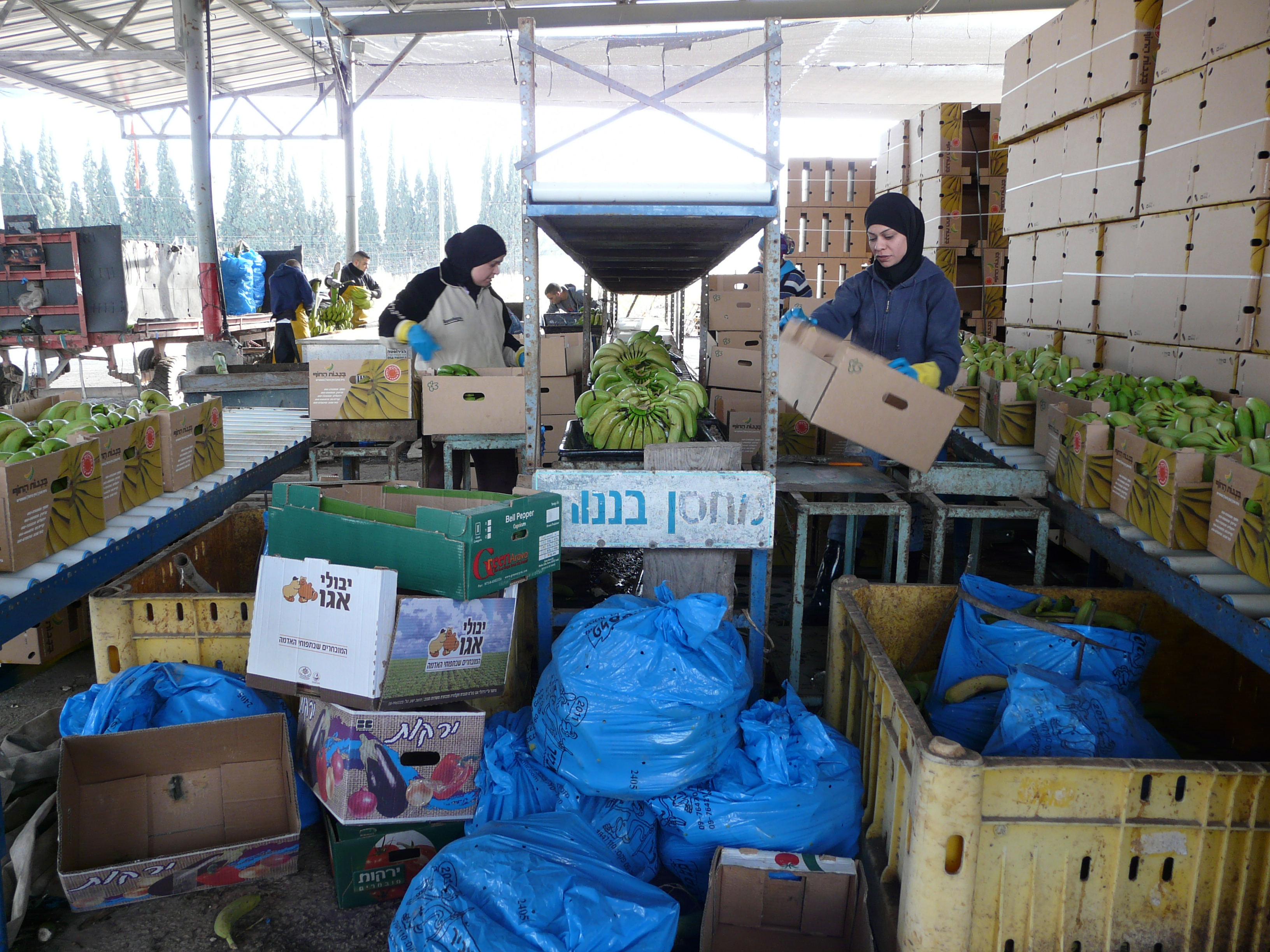 Farm Visit Information
Visit to a Mango orchard, supplying fertilizers year-round, drip fertigation monitoring systems. We will be meeting with the farm manager

Intensive manufacturing technologies in Banana orchards, Banana varieties, net cover, harvesting technologies.
Lavido organic cosmetics: Lavido specializes in natural, organic cosmetics that combine innovative research with experience gained over more than a decade in the development of advanced care and treatment products.

We will be visiting cooperative growing Mediterranean aromatic plants for health, food and cosmetics industry: Lavender, Salvia, Majorana.

Greenhouse Hydrophonic lettuce manufacture for food industry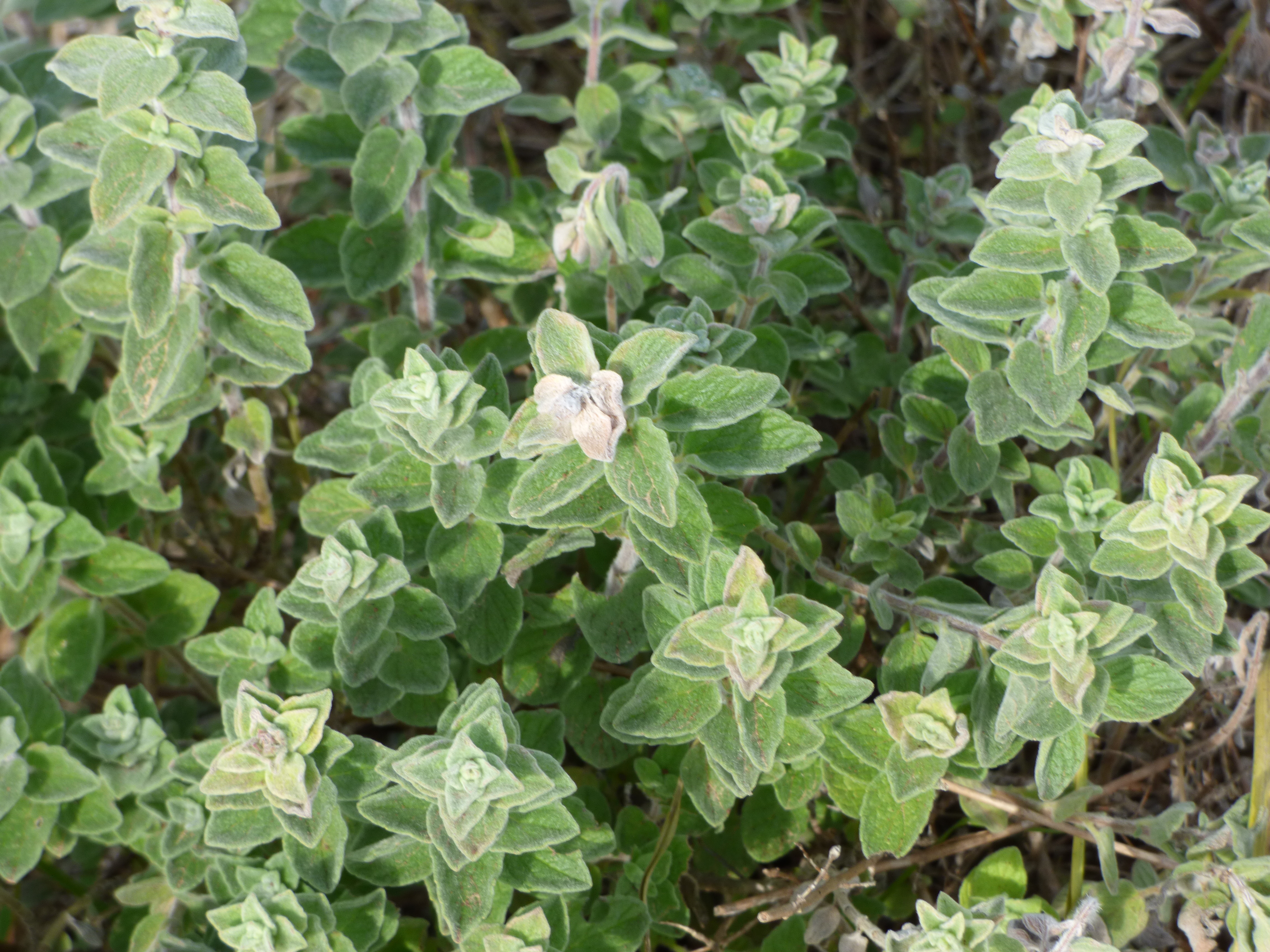 Private family farms growing tomatoes in net house; plant designing for high yield productivity, pest management, net cover advantages and fertigation control.

Experimental vegetable seed farm for new varieties, sponsored by the seed industry
Family drip irrigation demonstration for small farm (low pressure) and greenhouse fertigation control systems

Technical workshop – all aspects of fertigation system maintenance
All day Jerusalem historical tour


> Hishtil vegetable seedling nursery – Ashkelon Industrial Area –seedling in soilless media, automatic irrigation and quality seedling supply to farmers

> Post-harvest technologies: sorting and cold storage of Potatoes and Carrots for export. We will be visiting Avshalom cooperative packing house.

> Visit to Tomatoes Greenhouse in the desert
> Visit to Ramat-Negev R&D center.

> Tour in a cooperative vegetable big scale fields; Carrots, Potatoes, Sweet Potatoes, Wheat. This tour focus is Irrigation technologies of all growing plant stages; seedling, young plants, mature plants, pre-harvesting.
> Agricultural machinery used by the cooperative fields

> Visit to a cooperative Fish farm.