Mango Post-Harvesting Technologies – August 2015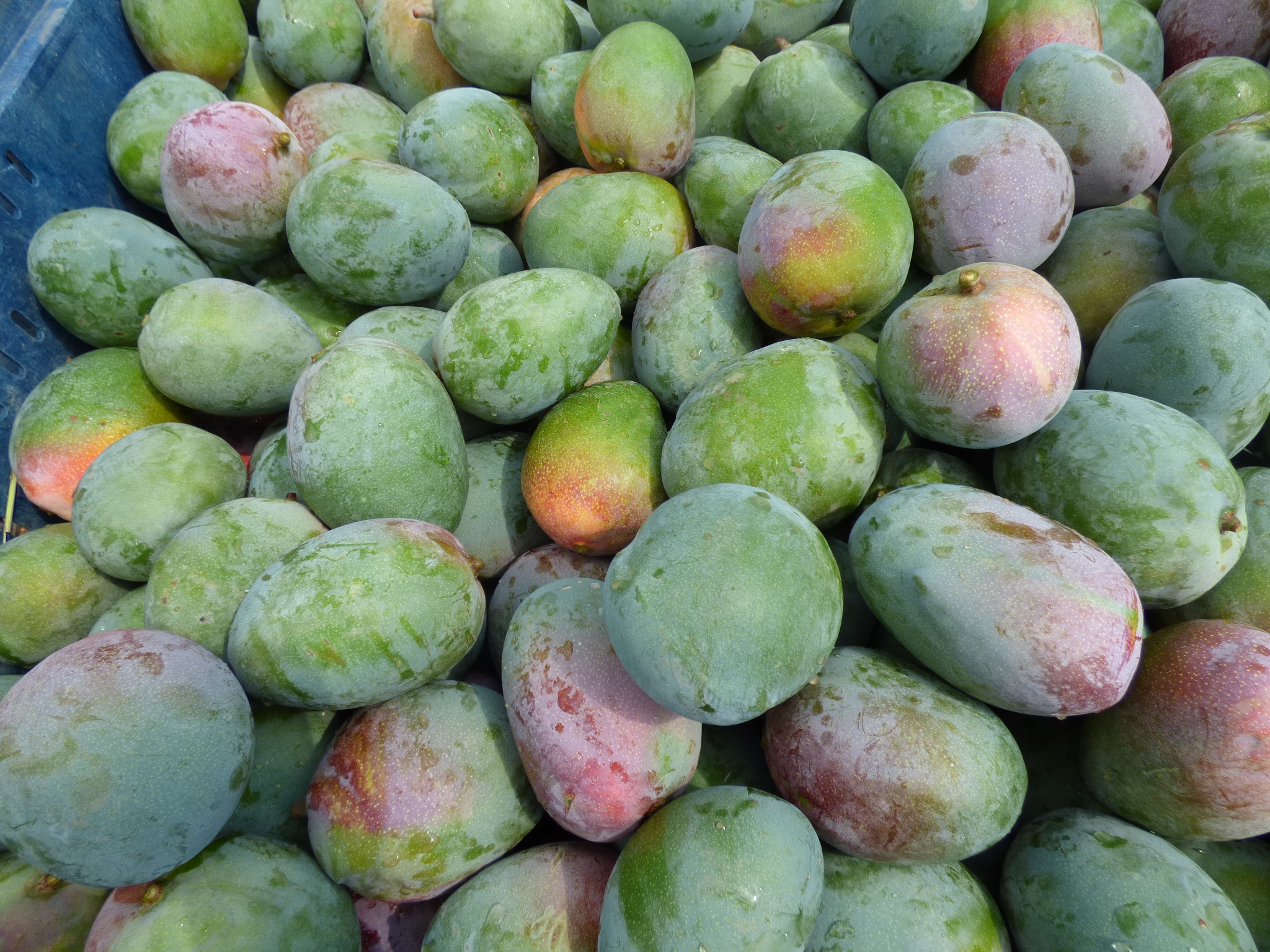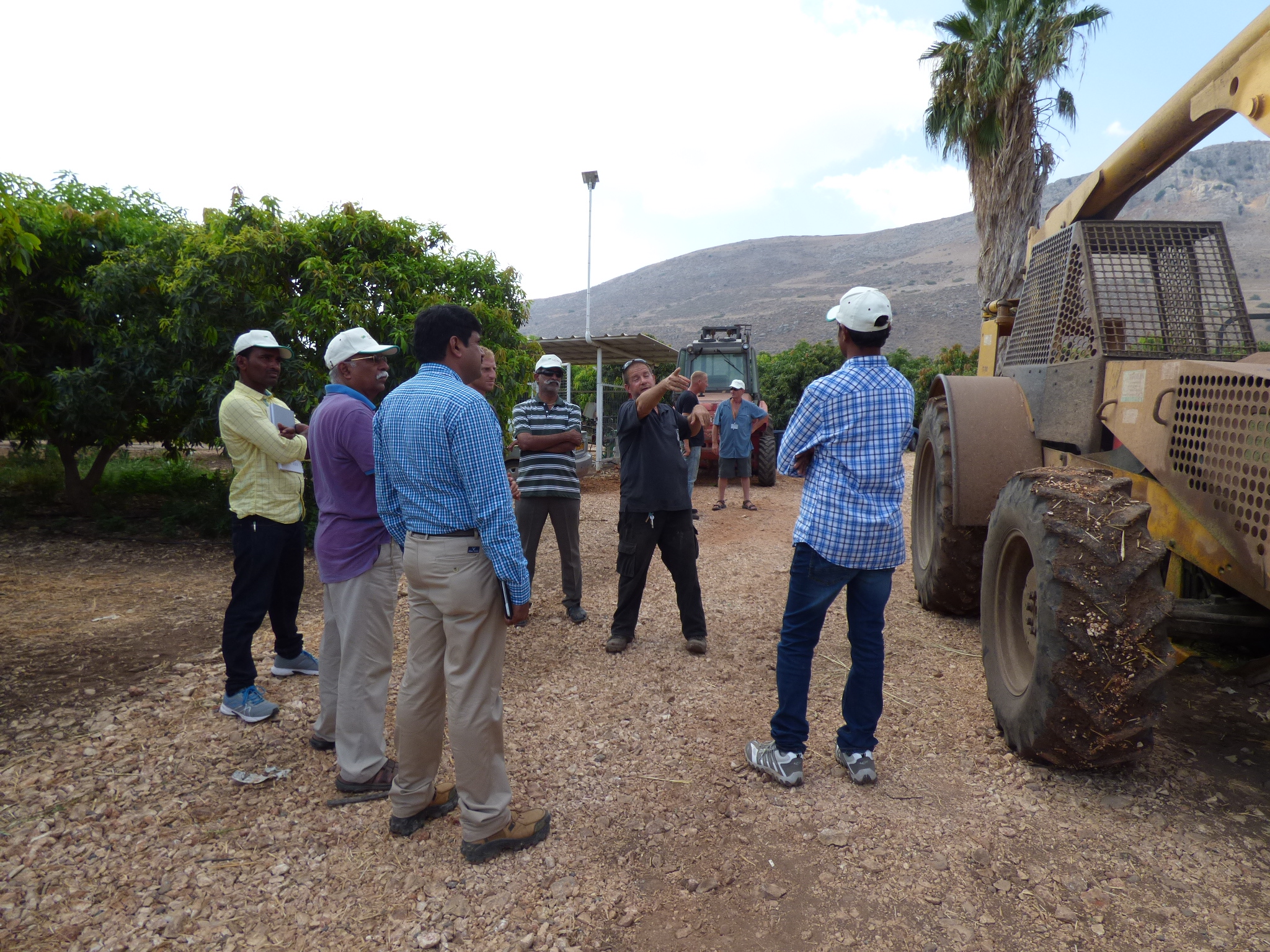 A business study tour for the Kapil Group, a delegation from India, was held by Agrotrip Israel, on August 9-14, 2015. The group has business ties with Baral Kaplan, the farm manager of Ginosar Agriculture. Mango harvesting time in Israel was chosen for this visit, to see and meet specialists who are involved in this agricultural activity. Post harvesting technologies constituted the main topic of this tour.


A delegation from the Chinese Agribusiness company "JingJiang"- 2014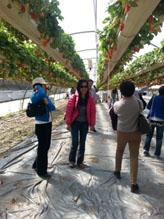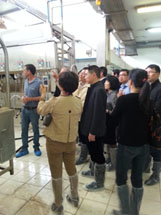 A delegation from the Chinese Agribusiness company "JingJiang" visited Israel in March 2014, for the purpose of establishing Agricultural cooperation with Israel. The delegation included 12 members from China and 3 USA partners, who attended our study tour, through our collaboration with "Growing Smart" --Agricultural Project Development and Consultancy Firm and with "YazamIP". This tour was designed for managers who engage in agricultural activities in China. Our goal was to acquaint them with innovative, pollution-free agro technologies and with leading commercial companies in the Israeli agriculture industry. A major contributor to our Chinese students' satisfaction with the programme was the excellent work of the interpreter and translator Yichin Chang, who managed to convey all of the complex information in Chinese.
See also: