Animal Farm Smart Management
Agriculture Study tour for Croatian Animal Farmers and Advisors
November 10-17, 2020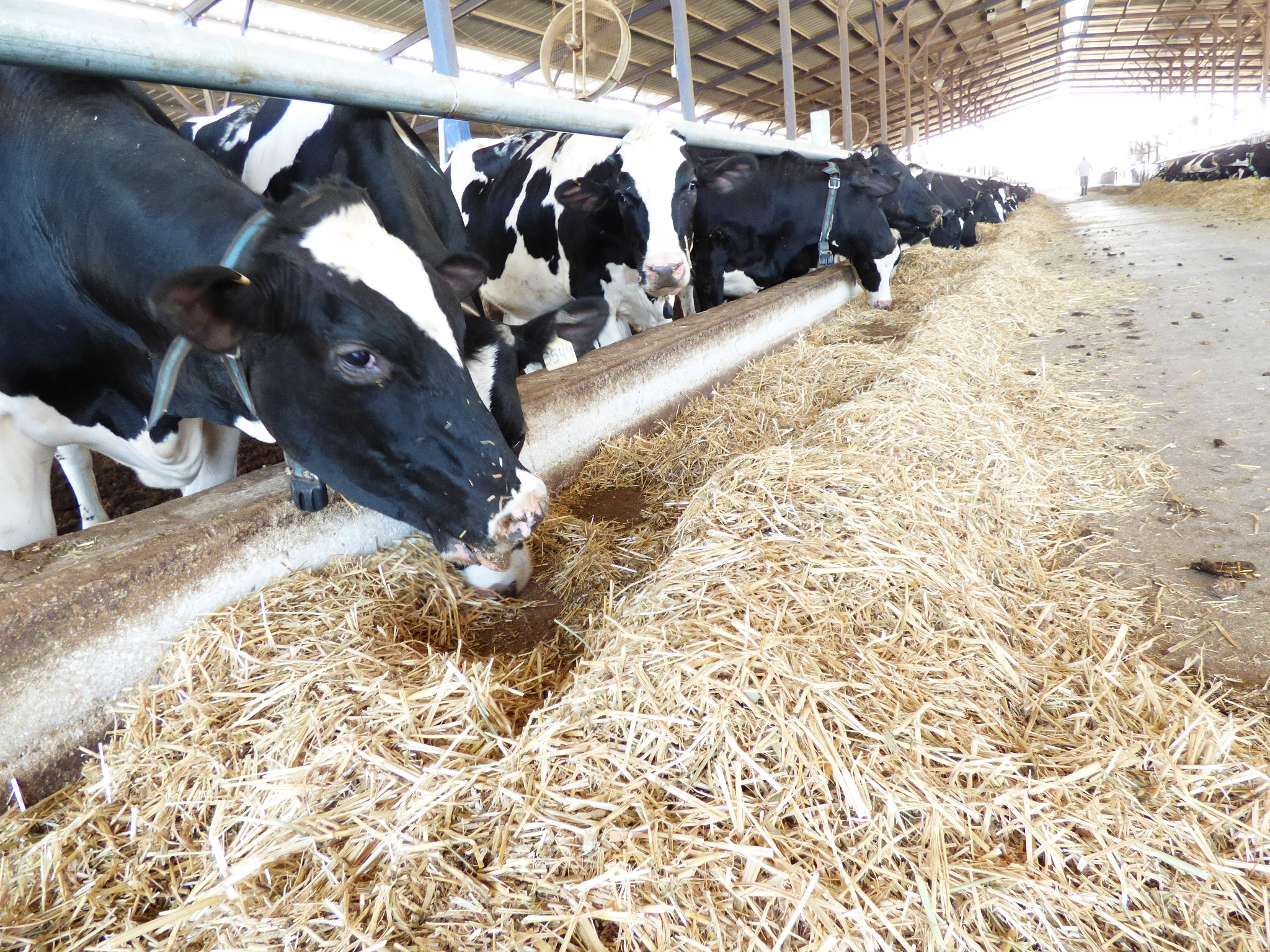 Day 1 Tuesday
Arrive in Ben Gurion International airport.
Transfer to overnight accommodation
Overnight in Kibbutz Degania Beit

Day 2 Wednesday
Opening session
Agricultural tour guided by agronomist – The Golan Heights:

Moshav Givat Yoav feed center
"Afimilk" cooperative dairy farm + veterinarian visit
Afternoon lecture:
Nutrition of ruminants; general rules for nutrition, by Steven Rosen. Steven Rosen is an extension Dairy expert in the Ministry of Agriculture since 1988. Steven is specialist in nutrition, economics and management of Dairy farm.

Overnight in Kibbutz Degania Beit

Day 3 Thursday
Agricultural tour guided by agronomist – Jordan Valley:

BioBee Biological systems, Kibbutz Sde Eliyahu.
Bio-Fly is the only company engaged in mass production of sterile flies in the eastern Mediterranean region, a region that suffers greatly from the damage inflicted by the Medfly. Company products are currently used in a joint Israeli-Jordanian project in the Arava-Araba Valley, and is serves as a bridge for regional cooperation.


Eden Agriculture Research farm.
The unique environmental conditions of the Jordan Valley, called for research and development efforts aimed to create the special know-how and the detailed protocols required for agriculture in the region.


Kibbutz Nir David Fishery
This fish farm includes ​​700 hectares of fish ponds. Carp and tilapia takes are intensively produced in earth ponds. Ornamental fish in crowded tanks and advanced breeding technologies will be discussed in the study Tour. The fish farmers developed various technologies for efficient harvesting of fish from the reservoirs.

Overnight in Kibbutz Degania Beit

Day 4 Friday
All day tour to Nazareth
Overnight in Tel Aviv
Day 5 Saturday
All day tour to the Dead Sea
Overnight in Tel Aviv
Day 6 Sunday
All day tour to Jerusalem
Overnight in Tel Aviv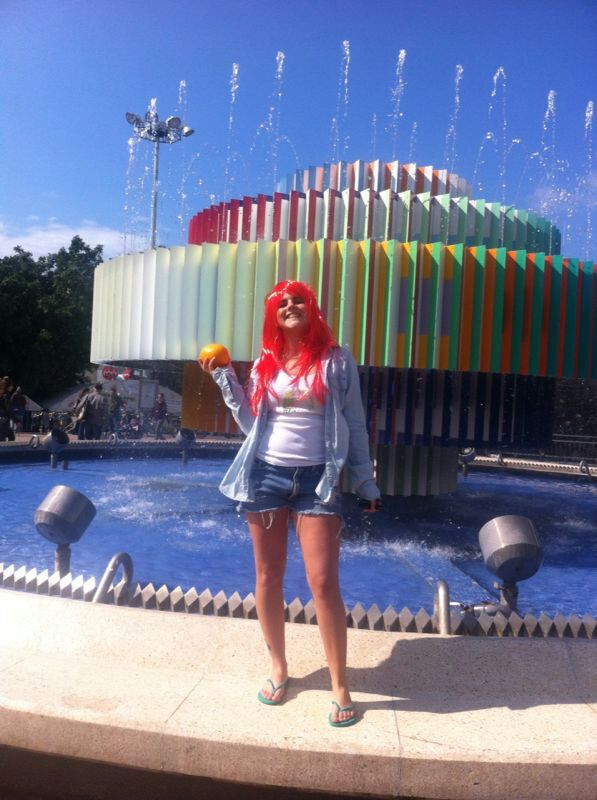 Day 7 Monday
Agricultural tour guided by agronomist:

Poultry Farming and Egg Production
Most chicken meat sold in Israel comes from broilers. Automatic climate-controlled sheds and
organic bedding that absorbs moisture, along with proper chick feeding leads to a high growth rate. Within 45 to 50 days, chickens reach an average weight of 1.8 to 2kg and are sent to the slaughterhouse.
Layers' weight, laying periods and total egg mass experiments will be discussed in this lecture delivered by an extension services officer of the Ministry of Agriculture. A visit to Gan-Haim Poultry R&D farm will follow this lecture.


Ramot-Hashavim Egg sorting facility.
Closing session
Overnight in Tel Aviv
Day 8 Tuesday
Free day / shopping in Tel-Aviv
Transport to Airport + depart