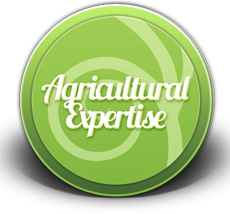 Agricultural Training
Tours
Should you send your company's
nutritionist for a short, tailor-made course in d
airy
nutrition?
Are you a group of farmers and irrigation advisers interested in practical training about
drip irrigation technologies

?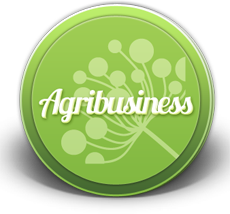 Agribusiness Tours
Are you an
Agribusiness
entrepreneur? Would you like to explore the advantages of
a fish farming business?
Do you wish to extend your farm and improve your agribusiness management skills?
Are you starting an agricultural project and need to consult with world-leading experts?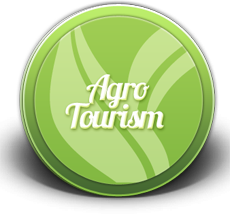 If you are planning to tour Israel, why not combine it with a 3-day Agrotrip that focuses on a specific topic of your choice,
such as poultry technology?
Would you like to tour Israel with dairy farmer colleagues and also spend one day meeting with
Israel's dairy technology experts
?